Paul Molicki Photography is formally known as In-A-Flash Photography. Our company was initially founded in 2003. In 2019, we offically rebranded!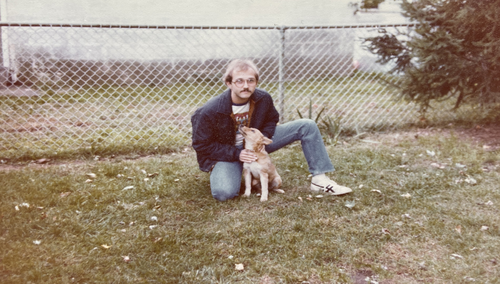 Growing up in Northern New Jersey, I always had a camera in my hand. I remember the anticipation of dropping off my film and having to wait a week to hold those images.
My wife and I live in Middletown, NJ where we raised our three sons.
I have a puppy named Tatum! She is a Mini-Poodle/King Charles Cavalier mix and she is one year old!